The easter of 2020 sure will be different than the past ones. The social distancing rules applied to reduce contamination rates during the COVID-19 outbreak forced families to give up several social gatherings. This special situation has an impact on children as they are not able to visit their grandfathers, have fun with their cousins and relatives, and have fun outdoors with other children.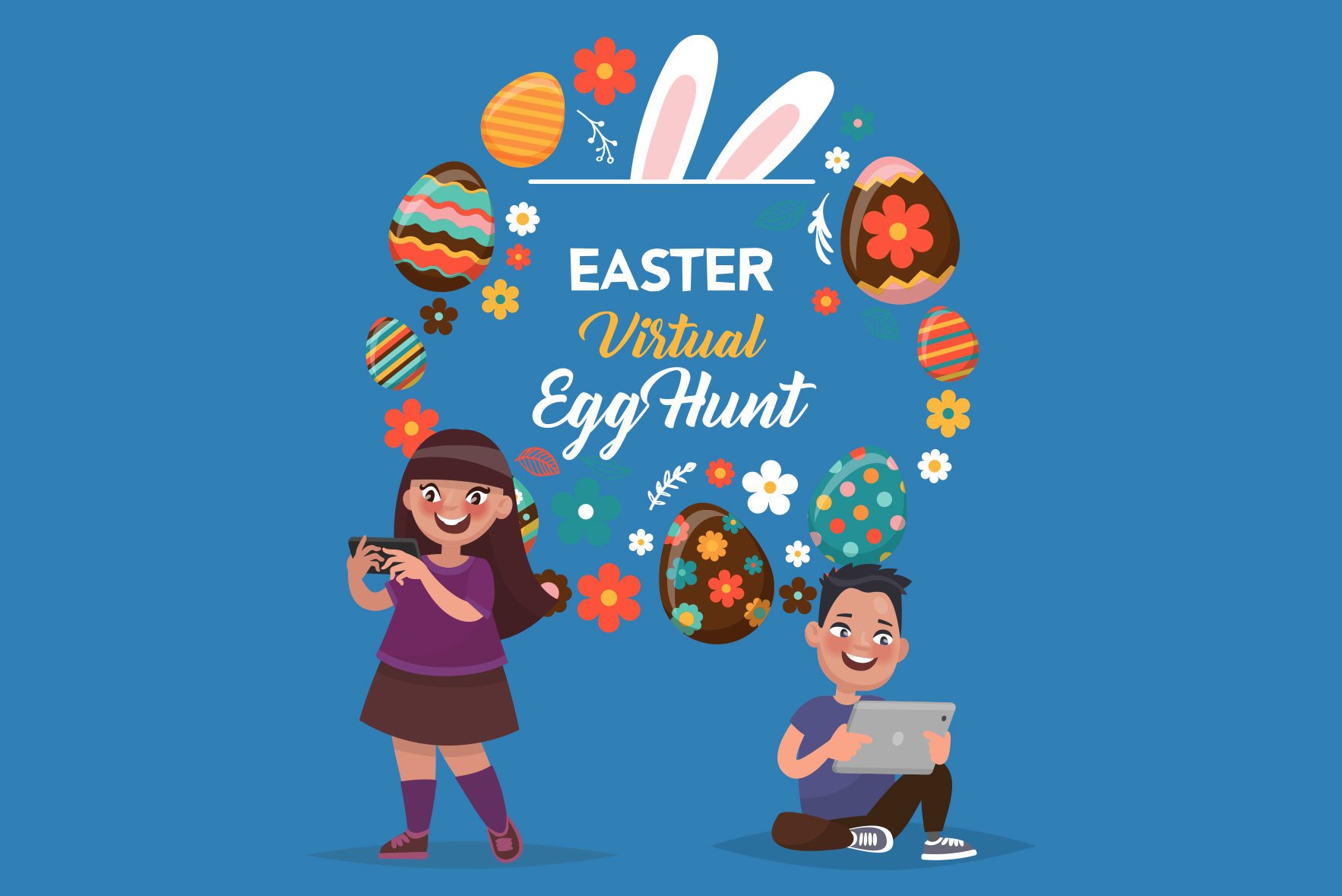 To help the holidays feel special and not just another day locked inside, our partners from ClueGO created a Virtual Egg Hunt using moove TEAM. An interactive game designed for indoor and outdoor use. Image recognition trigger challenges via QR codes. The game is aimed at children from 5-10 and adults this game incorporates a host of educational, general knowledge and fun tasks all themed around Easter. 
How does it work?
Find the Qr codes and scan them with the scanner at the bottom of your screen.
Every challenge will award you with a Red, Blue, or Orange Easter Egg if you get the challenge correct.
Keep checking the inventory at the bottom of your screen to see which eggs you have found.
Once you have all three colored Easter Eggs, you will be able to unlock and fill the Bronze, Silver, and Gold baskets.
These baskets will award you with a special egg which the Easter Bunny desperately needs!

Find the 3 special eggs and scan the Easter Bunny QR code to win the game!
(You can still keep scanning the other QR codes for more points)
Want to play this game? Go to the ClueGO Website