Bonding and connecting with colleagues can be a challenge when working remotely. To help companies to overcome this challenge, our partners from VSP applied their 27 years of experience in the corporate event business top develop 3 virtual team-building experiences with moove TEAM.
The activities can be played by up to 500 pax using their mobile devices. Participants can communicate through the APP's chat or a video call. Their staff conducts the activity from start to finish controlling everything troughs the Moove admin panel.
Online Challenge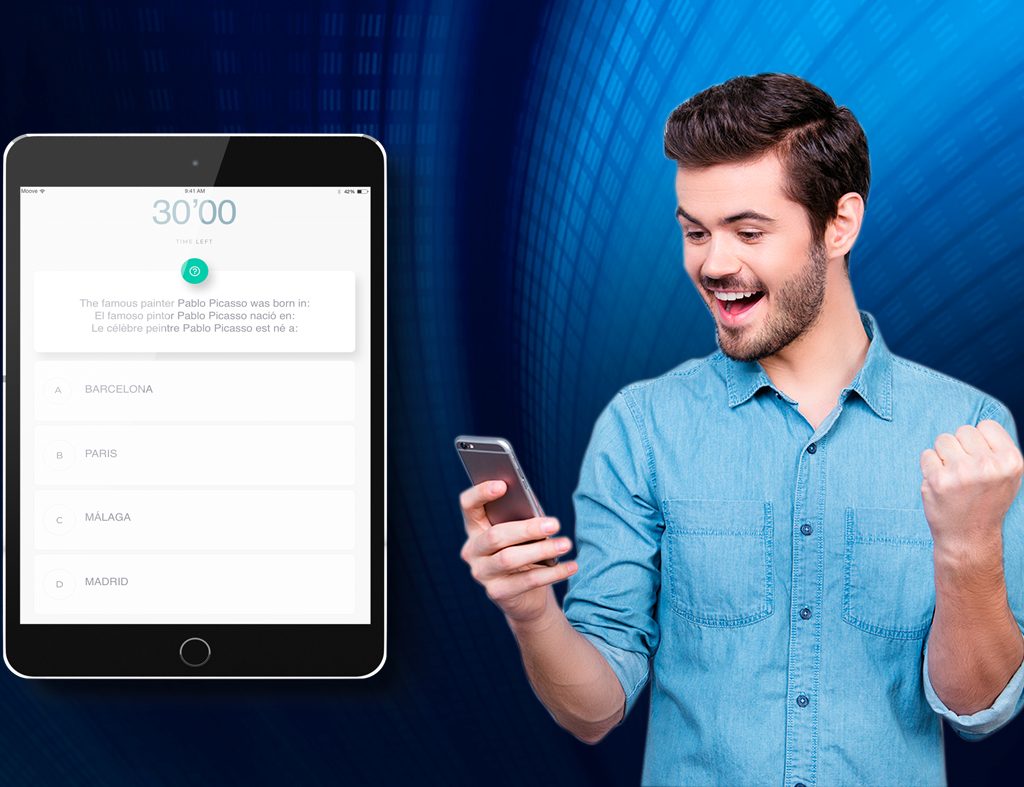 An immersive virtual journey through Madrid (or the city of choice of the client) in a fun way using all the interactiveness of moove TEAM customizable challenges:
•QUIZ: Custom questions.
•MINI GAMES: puzzles, memory…
•CHAT & "GADGETS": To interact with other participants
•IMAGES TO SHARE selfie photo, 20" videos…
Murder Mystery Online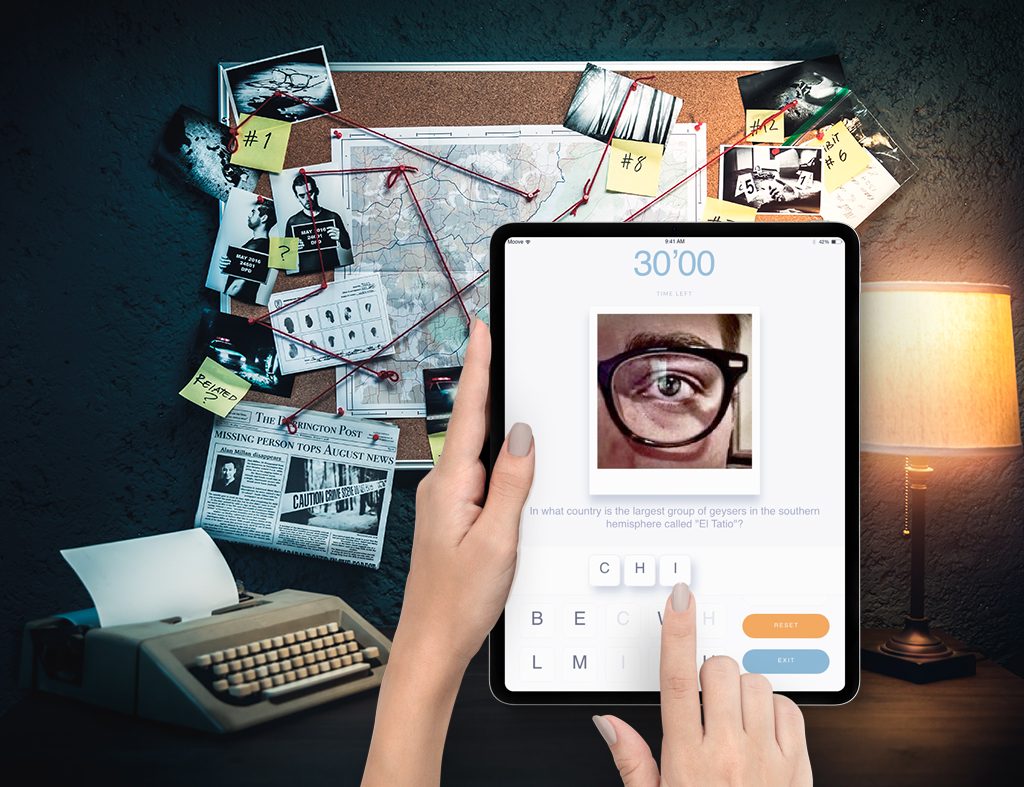 VSP uses moove TEAM to let the participants interact in an exciting Cluedo game. They use storytelling to engage workers and make them collaborate to unmask the murderer.
The Ark – Virtual Escape Room
The participants, grouped into teams and connected by the chat of the app, have to go through an ingenious and surprising maze of tests until they can unravel the largest and oldest enigma in History.
Three different Team-building experiences built with moove TEAM, three different ways to engage and motivate your remote team. Want to play the VSP games? Contact them. Want to use moove TEAM to build your own team building activities? Schedule a demo.