The launch of new models for the next year is a crucial moment for any motor company. The brand only has one opportunity to make that first impression. That is why Jaguar Land Rover wanted to offer its clients an unforgettable experience for the launching of their 2019 models.
Promotor Special Events and Prolog BCN used moove TEAM to organize a unique experience that improved the relationship between customers and the brand and provided the perfect test-drive of the company's new models. It was a two days route from Madrid to Lisbon, all guided with iPads, not a single paper meant to be distributed! The participants were the best fleet buyers of Jaguar Land Rover, and they were competing by pairs.
The iPad Gamified Route
12 teams: 24 participants
97 challenges: 10 routes / 3 segments
Prolog used moove TEAM to design all aspects of this event:
The car navigation on road, the safety instructions for the journey, a "learning by doing" App briefing in the car with samples of all the challenges and features, a timekeeping rally stage, a drone race, a "Game of Thrones" challenge in a medieval town, practical tips about the trip and the places, videos with product information that later turns into challenges, orienteering task on a sandy beach, and all-new way of following an e-roadbook included in the App.
Moove provided the event with a dynamic non-stop competition for two days. Participants followed instructions on the car, walking or even when they were having meals. We kept them competing for every single minute of the journey with different kinds of games, all in just one app.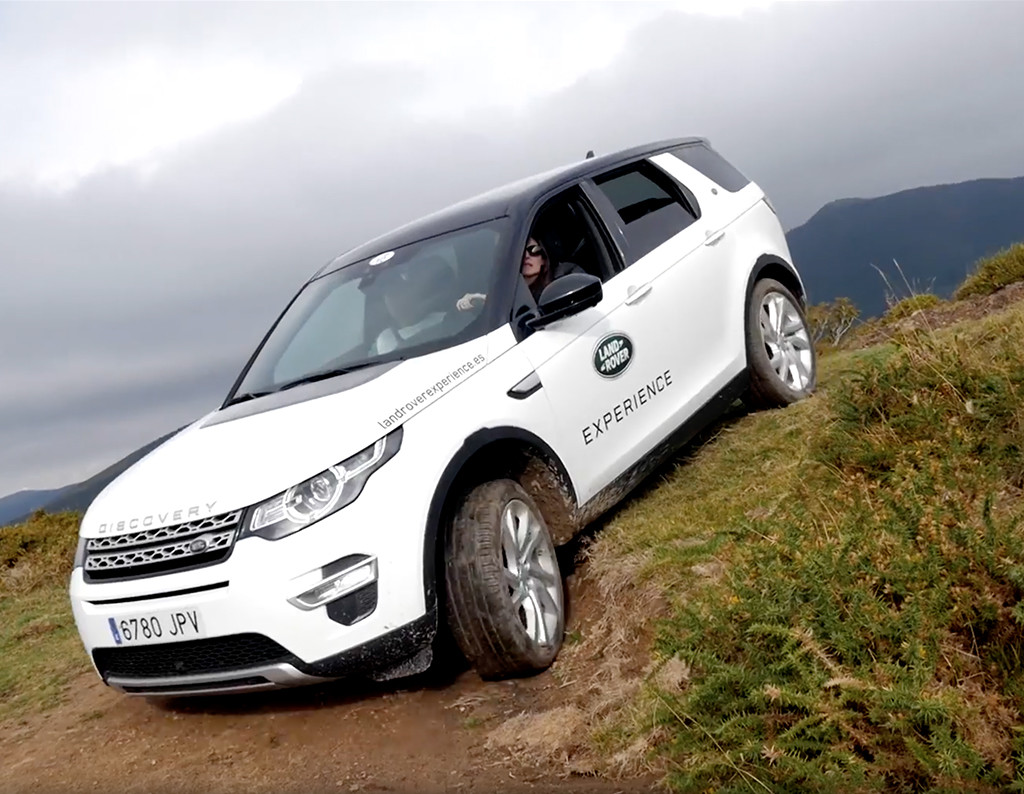 Moove features used:
Alliances
AR hint
AR shell game
Briefing
Custom icons
Custom maps
Custom routes
Choose-when-to-do task
Free text questions
Gadgets
GPX tracking
Hint
iBeacon
Segments / Levels
Logo
Mini Game, find the pairs
Mini Game, guess the world
Mini Game, puzzle
Mini Game, related words
Mini Game, slot machine
Objects
Photo challenge
Physical Activity
QR code
Robots
Staff Team
Video challenge
Feedback
The best prove of the good feedback of the whole experience is that since we dared to use Moove in this event three years ago, (which was quite a risky option..) we have been asked by the Jaguar Land Rover to keep using it. They do not conceive the competition without it, they love the ease of use for guests and the rhythm that keeps along with the event, and the safety fact that allows the organization to keep track of every single movement of the teams.