The holiday season is upon us, and there's a palpable sense of excitement in the air. It's that time of the year when employees are in high spirits, eagerly looking forward to festivities and a well-deserved break. But did you know that this season also presents a golden opportunity for team-building? That's right! The holiday cheer makes it an ideal time to foster a sense of community and strengthen interpersonal relationships within your team. So, how can you make the most of this festive season to bring your team closer? Enter mooveTEAM, your one-stop solution for innovative and fun team-building activities.
Why Choose MooveTEAM?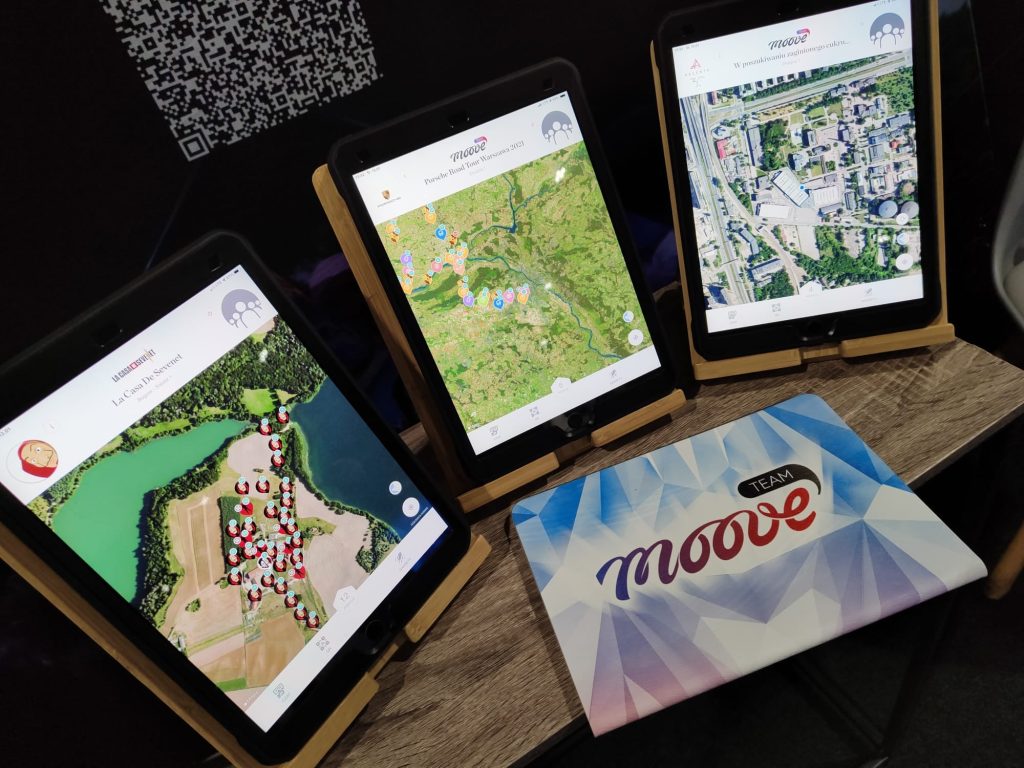 If you're an HR professional or a corporate employee searching for a unique and effective way to engage your team, look no further. MooveTEAM offers a versatile platform that caters to all your team-building needs, be it in-person, virtual, or hybrid events. Here's why MooveTEAM stands out:
Cost-Effective
No need to break the bank for a memorable team-building experience. MooveTEAM offers budget-friendly solutions that deliver high impact.
Device-Friendly
Whether your team is an Android or iOS crowd, MooveTEAM has got you covered. The platform is compatible with both, ensuring a seamless experience for everyone.
Customizable Content
Every team is different, and MooveTEAM gets that. You can easily set up and customize the content of your events to align with your team's unique culture and objectives.
Global Partnerships
MooveTEAM has a network of partners worldwide, offering a plethora of activities enriched with various gamification resources, images, videos, audios, and even 3D models via augmented reality. The result? A fun and engaging experience tailored just for your company.
A versatile tool for diverse types of activities
In-Person Events
Holiday-Themed Treasure Hunt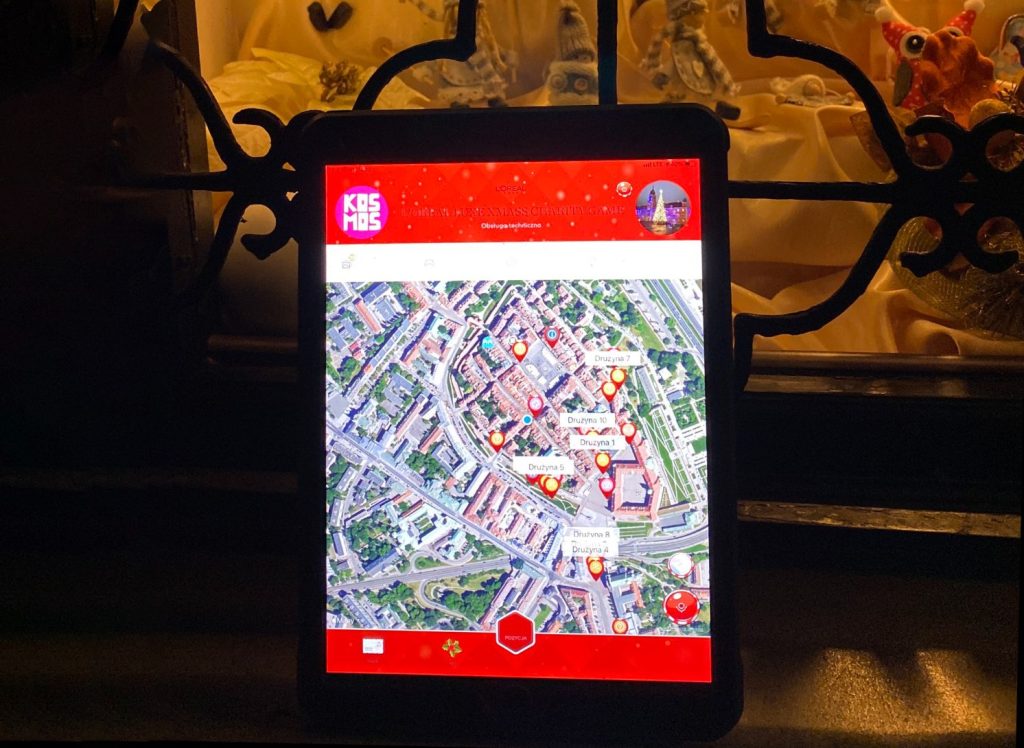 The treasure hunt stands as mooveTEAM's most classic and popular activity. Imagine walking through the city, guided by a map on your smart device, as you solve a series of challenges that lead you to hidden treasures. With MooveTEAM, you can create a holiday-themed treasure hunt that's as magical as the season itself. Participants will encounter multiple-choice questions, text response challenges, and even video and photo quests where they might have to strike a pose with a statue or capture a specific moment. And it doesn't stop there—mini-games like "Guess the Word," puzzles, and "Hangman" add an extra layer of fun. To make it even more exciting, virtual "robots" roam the map, adding or subtracting points from teams. All of this can be themed around Christmas characters like Santa and Rudolph, making it a truly festive experience.
Quiz Show: Light Up Your Christmas Dinner Party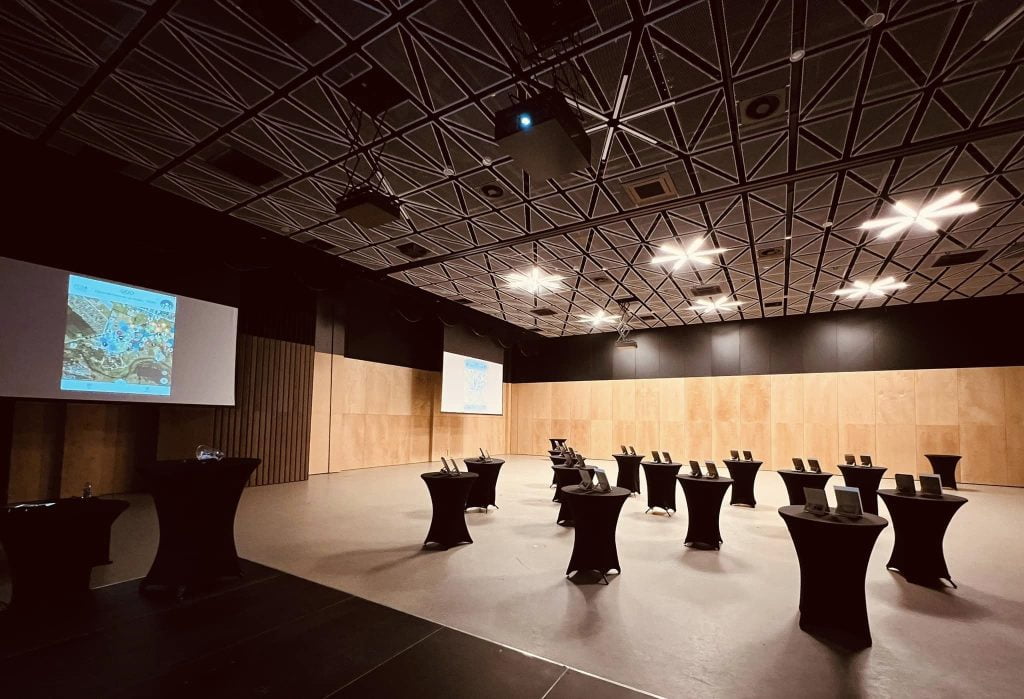 Looking for a way to add a dash of excitement to your company's Christmas dinner party? Why not host a live quiz show using the mooveTEAM app? This isn't just any quiz; it's a specially curated experience that can be tailored to include questions ranging from general knowledge to Christmas-specific trivia about stories, songs, and iconic characters. But the real magic lies in its ability to bring people together. Imagine different departments, who may not interact on a daily basis, teaming up to answer questions. It's a fantastic ice-breaker that encourages cross-departmental interaction and camaraderie. The competitive yet friendly nature of the quiz fosters a sense of unity and collective achievement, making it more than just a game—it becomes a memorable experience that resonates with everyone long after the party is over.
Virtual and Hybrid Activities: Celebrate from Anywhere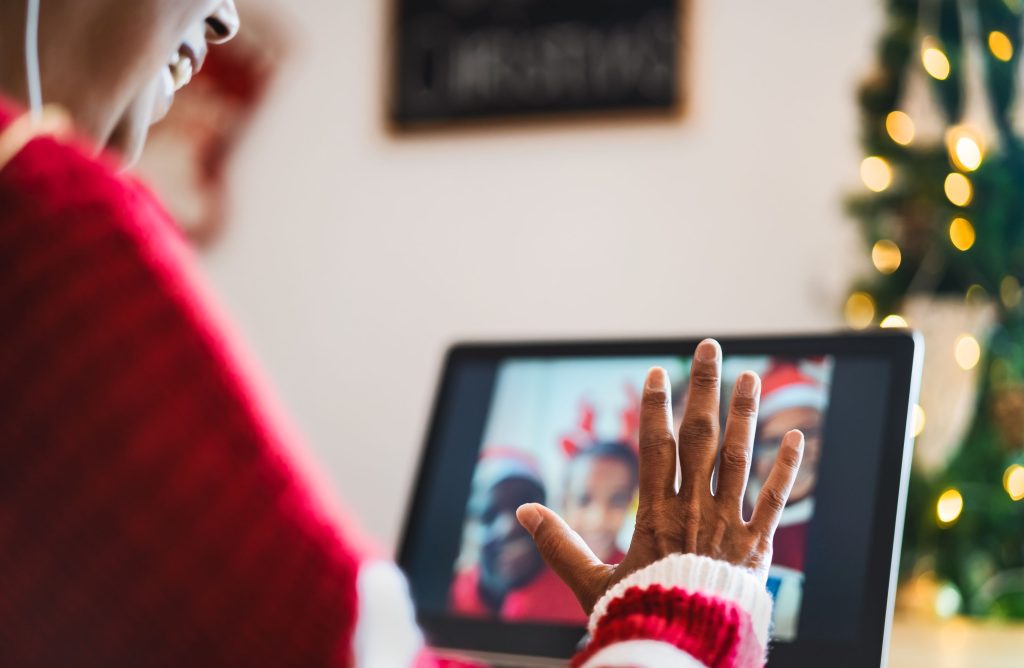 Virtual Advent Calendar
The Virtual Advent Calendar is a month-long activity that brings daily joy to your team. Each day, participants receive a new set of challenges, which can be as simple as taking a photo in a Christmas sweater or being funny with a Santa Claus figure. These tasks can be customized to fit the culture and objectives of each company, making every day a unique experience.
GPS-Based Christmas Treasure Hunts
For companies with a global presence, mooveTEAM offers GPS-based treasure hunts that can be played by teams worldwide. Challenges can be set up at various company locations around the globe, allowing teams to participate in the same game, irrespective of where they are. It's a fantastic way to bring a dispersed team together for some holiday fun.
Limitless Possibilities
MooveTEAM's platform is incredibly versatile, allowing our partners to create a wide range of activities that sometimes even surprise us! Whether you have a traditional Christmas activity in mind or something entirely out of the box, chances are, it can be adapted to run within the mooveTEAM platform.
Conclusion
This holiday season, don't just celebrate—innovate! With mooveTEAM, you're not just investing in a team-building activity; you're investing in stronger, more cohesive teams. So why wait? Make your holiday season unforgettable with mooveTEAM.