Our partners from ClueGO in the United Kingdom used Moove Team to create a Team Building program to provide staff engagement through a fun competition designed to improve the health and wellbeing of employees working remotely.
The game can last 1-4 weeks depending on the company's requirements with a new set of challenges every day that can be played asynchronously.
Players download our app from the app stores, login, and await their daily tasks which can be completed at any time of the day. Every day there is a new set of tasks automatically assigned to it.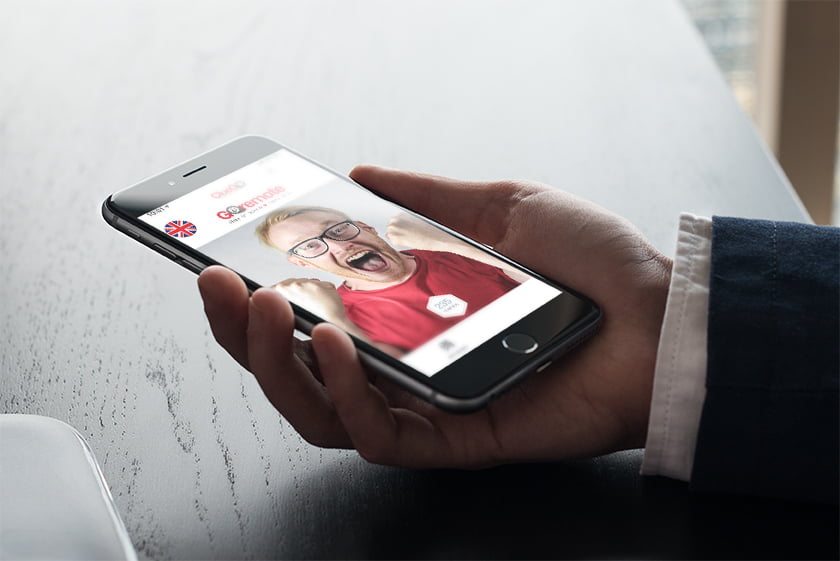 The built-in live leaderboard and the chat function, as well as other interactive features, make Go Remote a fantastic platform to keep remote staff in touch and entertained. With challenges ranging from trivia questions to brain teasers, puzzles, virtual reality, and video-based fitness goals to ridiculous photo tasks there will be plenty of content to keep the players competing! The company can also include its own bespoke challenges and we will add these to the game content for an even more tailored game.
At the end of each week, they will have a slideshow from all the player's photo and video tasks and present this online so that everyone can see what the other players have been doing. This again makes for a great way to entertain and bring the remote staff together on a regular basis.
Go Remote is suitable for 5 players upwards and can be played on smartphones or tablets.
Do you want to have GO Remote in your company? Fill the form below and a representative will contact you: