Spring is here bringing warm temperatures, beautiful landscapes, and renewed energies. But watching spring blossom from an office window is just depressing. For that reason, this is the perfect moment to do team building activities outdoors. Take advantage of the natural invigorating effect of spring and summer to uplift your team's morale and strength the bonds between team members in a fun gamified experience.
The versatility of team building activities using mobile devices and GPS technology
With the Mooveteam APP, you can develop fun team building dynamics with photo and video tasks, questions, puzzles, and other challenges spread across a region. The participants can play in teams of 5 people with 1 iPad per team or each player with their own smartphone, both Apple and Android.
The app uses the device's built-in GPS to guide the players through the route. In this dynamic, the team will experience different decision-making situations as they must choose what challenges to complete to add more points and beat other teams.
The activity can happen throughout the city, going through parks, beaches, and other beautiful landscapes that will inspire your staff. You can plan checkpoints in bars, restaurants, and other leisure places where all participants can get together, celebrate, and bond.
No limits to the fun.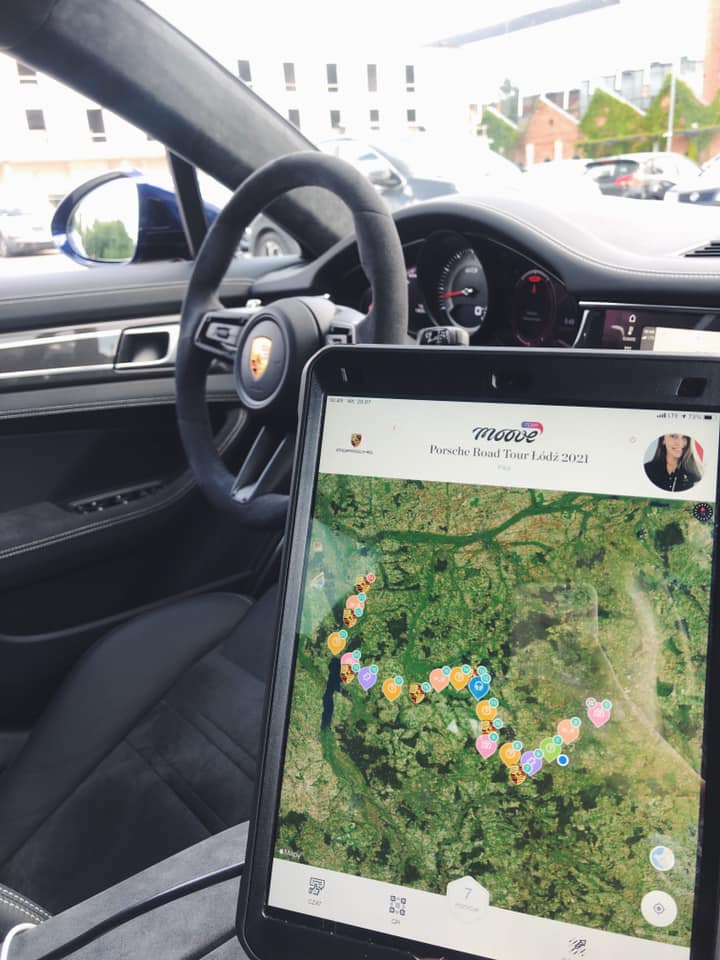 Our partner event agencies have applied mooveTEAM's technology to diverse types of games serving the objectives o their clients. Using our platform event companies create scavenger hunts, street escape games, photo quests, gamified onboarding processes, and more.
The GPS game can be expanded to more than one city, creating a route that can be done by car. Some agencies also include other playful elements in the mix, such as featured actors, gastronomic experiences, physical training, and more, to improve the engagement of the participants.
Recording precious moments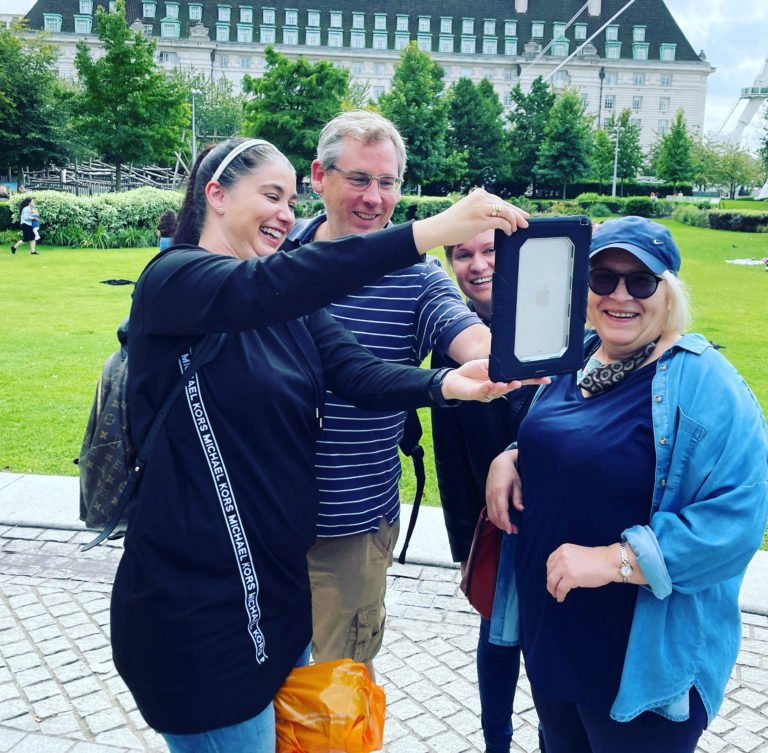 All the photos and videos done during the activity by the participants are stored on our platform. The system automatically creates a slide presentation with these media files that can be displayed at the end of the event to reinforce that bonding experience. The files can also be downloaded and delivered to the company so they can be used for other purposes like social media.
Want to bring your team together in a fun team building activity?
Send us a message, and we will connect you with a Moovteam partner agency in your region.
Want to provide mobile-based team building activities to your clients?