Last year we released mooveGO, the app for geolocated activities that allow for different types of games with no need for instructors or real-time support. This year we released its integration with Woocommerce which, lets participants buy a ticket online, launch the app, and explore the city on their own.
With the current pandemic situation and the need to reduce human interactions, this technology allows several companies to continue offering tours in a safe way for their customers.
Mappō is one of those companies using mooveGO to offer custom activities in collaboration with municipalities, companies, hotels, and tourist agencies. The custom experiences include urban escape, educational tours, training activities, cultural routes, gymkhanas, and more.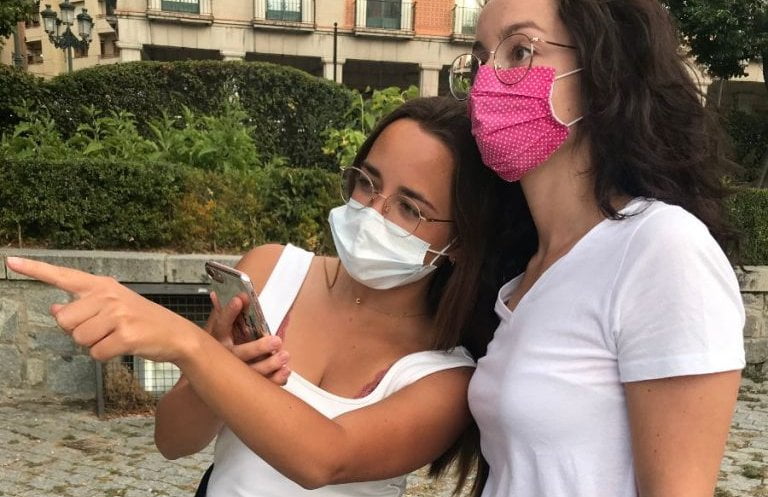 Agent K-42, Unlocked, and Pandemic are the three games that this Spanish company has designed to be acquired and played at any time, any day of the week. At the moment, they are available in Madrid, Barcelona, Malaga, Zaragoza, Seville, Valencia, and Segovia. It will soon be available in more cities in Spain and Latin America. They also have Mappō kids, a game designed for children between 8 and 12 years old, that combines the emotions of traditional escape rooms with a lot of activities designed to learn while having fun.
Due to the containment measures of the new coronavirus, local festivals, school trips, and community festivals have been postponed. Mappo.es is carrying out personalized projects that allow town councils, companies, NGOs, educational centers, etc., to develop cultural and leisure activities that promo cohesion and help economic recovery in a safe and controlled way.
If you want to contract Mappō to build you a custom game, send an e-mail to hola@mappo.es
And you are interested in starting offering mooveGO activities, send us a message: